Hello, my name is
Laura Todd
I'm a Frontend Software Engineer based in the UK. With a focus on creating a smooth and pleasant user experience, I create beautiful, user-friendly interfaces.
Take a look at some of my work...
Portfolio

About Me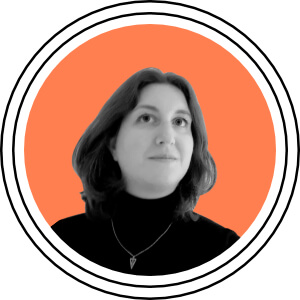 After working in the design and build industry for almost a decade, I decided that I wanted to pursue a career in Software Engineering and set about learning to code. Since then, I have gone on to work for an Adtech Startup, focusing on designing and building their user interfaces, always concentrating on creating the best possible user experience.
I'm a driven individual and constantly looking to expand my skillset. As a former Project Manager, I've been able to transfer my problem-solving skills and apply them to coding. I have a passion for creating interfaces which are intuitive and enjoyable to use.
Skills
---
React

TypeScript

CSS

Git

Material-UI

Bootstrap

jQuery
Portfolio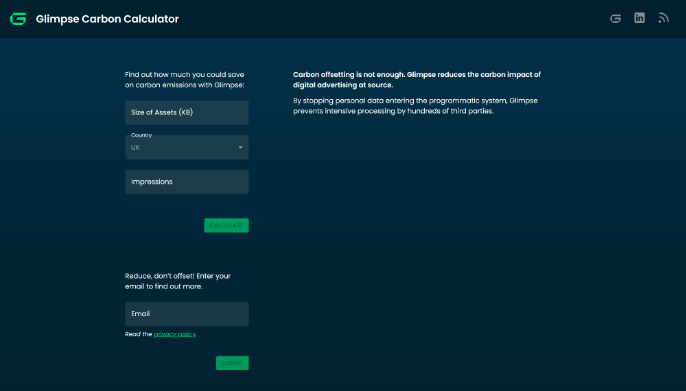 Glimpse Protocol Carbon Calculator
React + Material-UI + Mailchimp API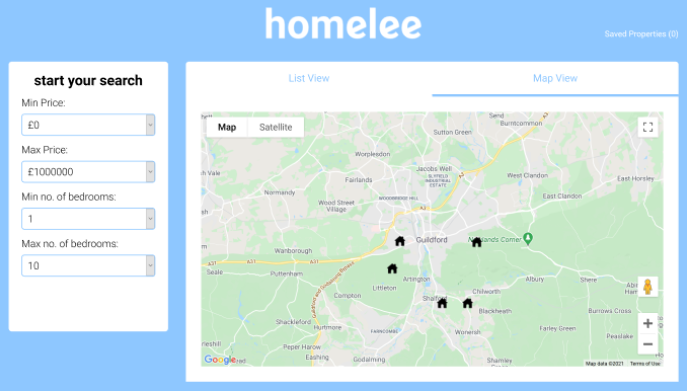 Property Listings Site
React + Google Maps API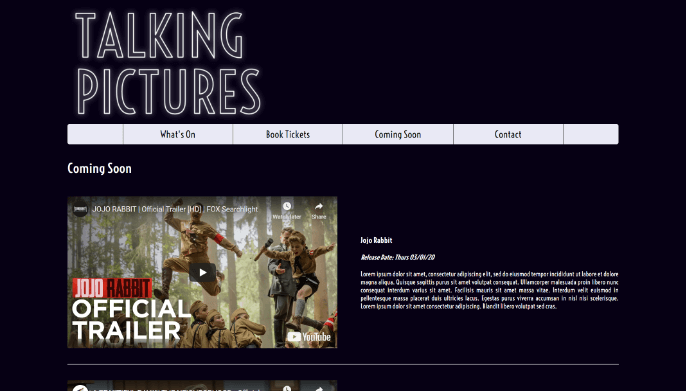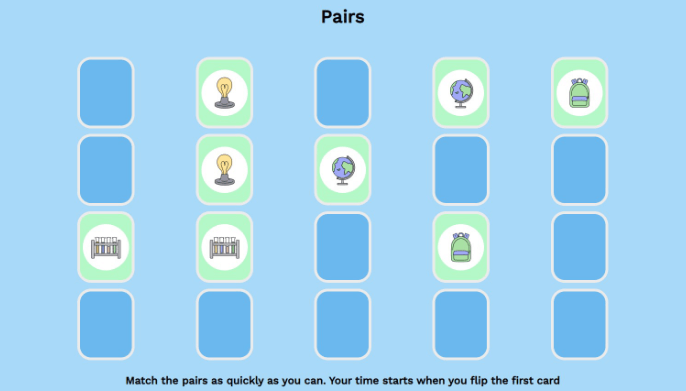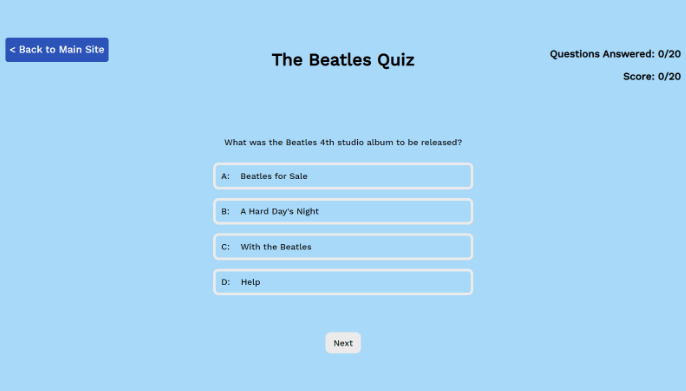 'The Beatles' Multiple Choice Quiz
JavaScript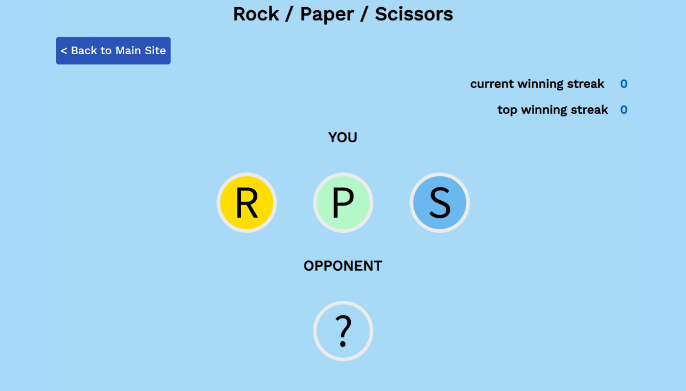 Rock / Paper / Scissors Game
JavaScript + jQuery
Contact